Image Background Blurer
Generate a blurred background frame for an image, using that image source as the background blur, for Notion, Trello, Jira and more tools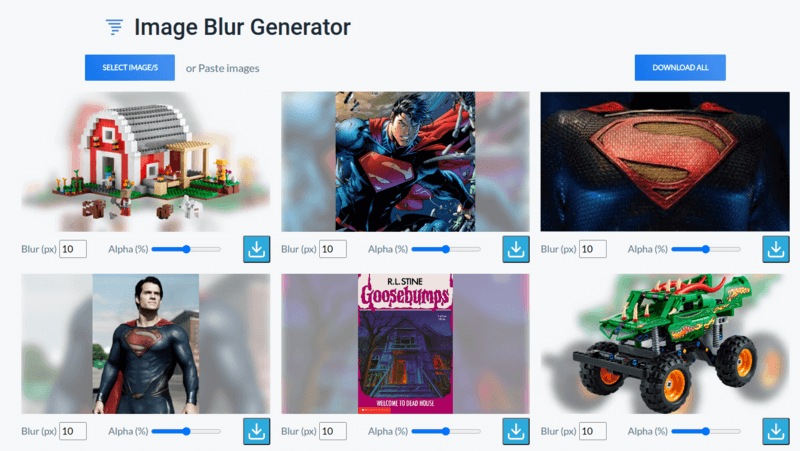 Customize Blur
Adjust the slider to set the amount of background blur you would like.
Customize Opacity
Subtle background or obvious? Change the opacity to your liking
Configure Dimensions
Use a preset dimension, e.g. Notion Gallery image, or set your own custom aspect ratio
Download or copy
Download a single image, download all images at once, or simply right click and copy!
Notion Board View
Use generated images in your Notion board view as a cover photo
Notion Gallery View
Use your generated image in the Notion gallery view, adding it as content to the page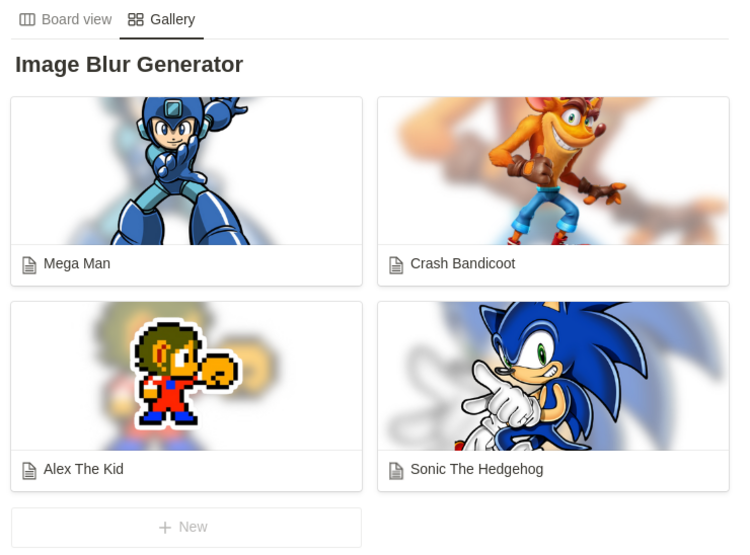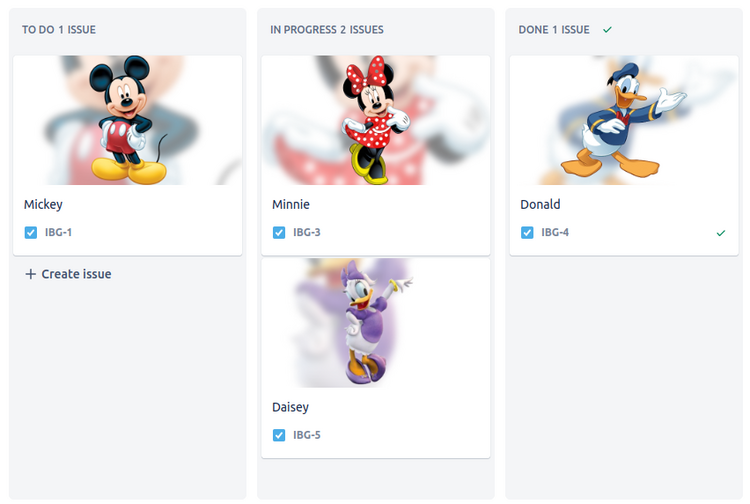 Jira card preview
Use your generated image as a cover photo for your Jira cards in the Kanban view
Trello card preview
Use your generated images as a Trello card cover